My exclusive behind-the-scenes of our photo shoot for Asian Dragon Weddings from the quaint streets of Vigan…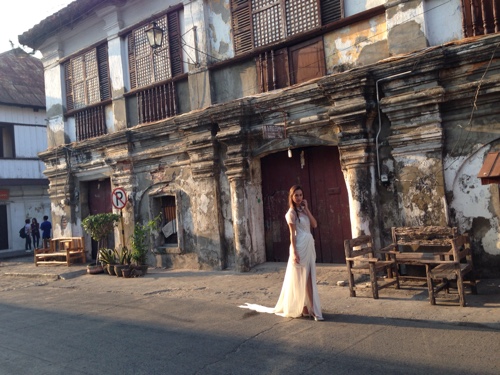 Linn Oeymo looks absolutely beautiful, yet fierce in a serene kind of way (reminds me of a warrior princess). Although the look was modern Filipino amidst the old world charm of Vigan, I couldn't help but add a tad bit of Nordic in the fashion styling mix.
From Vigan, Ilocos Sur, we made our way up north to Ilocos Norte's Paoay sand dunes best known for the Filipino movie, "Ang Panday" (originally starring Fernando Poe, Jr.).
This surreal location reminds me of a scene straight out of Star Wars…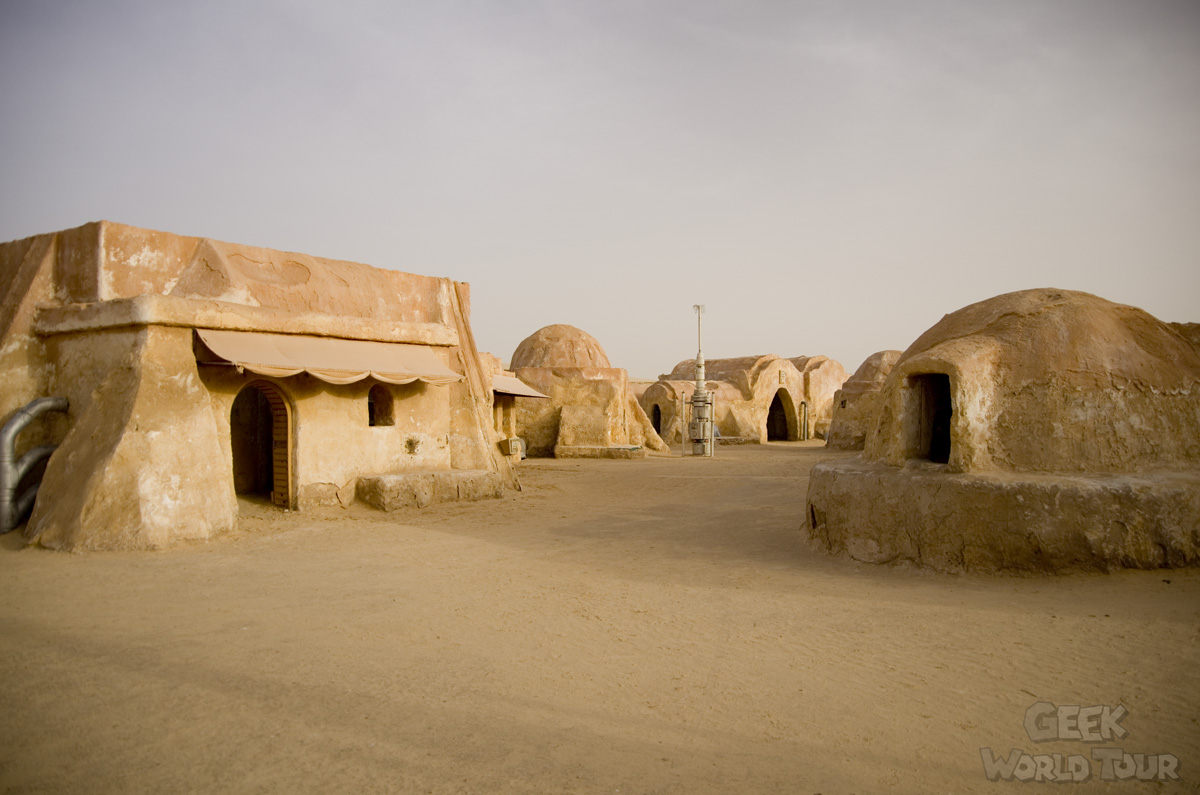 Jeeps like these can take you out on the sand dunes on a rollercoaster-type adventure!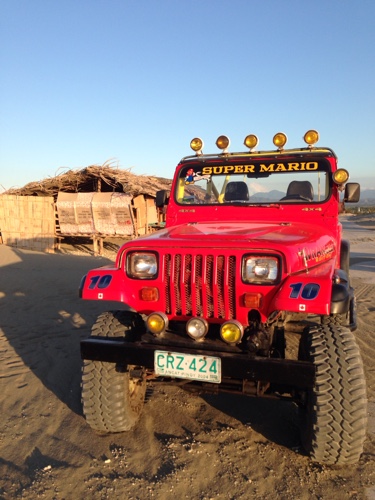 The setting sun…
What an adventure!…
http://instagram.com/p/l363yHEr98/
Our bridal editorial is about coverups as mentioned in my previous post… "Here you have the option to wear the extra layer during the conservative church wedding ceremony, which can be removed later on at the reception party. OR… If you will be encountering chilly, yet comfortable-cool weather for your upcoming nuptials (and like what we've been experiencing lately), then you may want to check out our fashion cover-up story for ideas…". A simple piece can make all the difference in the world. It's like having two different gowns for one.
Finally, witness the transformation from with to without the coverup using my favorite outtakes from this bridal shoot photographed by the absolutely amazing Lilen Uy…
Photographer:                              Lilen Uy
Fashion Stylist:                            Guada Reyes
Hair and Makeup Artist:           Vida Non-Jaucian
Model:                                            Linn Oeymo
Loving our opening spread! Wait until you see the rest of the chosen images! Grab a copy of Asian Dragon Weddings today for more gorgeous and dreamy bridal fashion..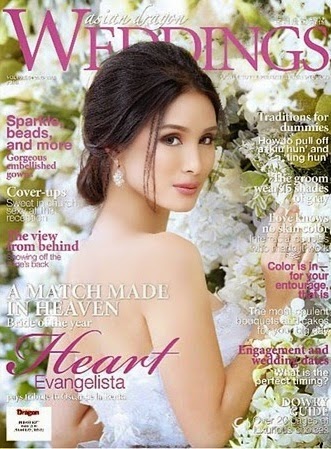 Have you fallen in love with any of the gowns, cover-ups and accessories featured? Here's a listing of the stores and designers for your reference!
Store Directory
Ann Ong
Flagship store-
Marco Polo Hotel Ortigas Manila
Meralco Avenue and Sapphire Street
Ortigas Centre, Pasig City, 1600
Satellite store-
Cosmopolitan
2/f Anthropologie section
Rockwell Center
Powerplant Mall
Bonne by Bonsai Fojas
Mobile: +63920.9052740
Website: www.bonnehandmade.com
Bowery
310 La Fuerza Plaza
2241 Don Chino Roces Avenue
Makati City
+632.474.8968; +63917.522.6246
Danilo Franco
Mobile: +63916.418.4283
Email: franco_danilo@yahoo.com
Erwin Lee Tan
Kasuotan
J.P.  Laurel Avenue
Bajada, Davao City
Telephone: +63.82.2262272
Mobile: +63917.880.0578
Email: e.tan_kasuotan@yahoo.com
Happy Andrada
F*ART Fashion Art
24 J. Erestain Cor. K-1st
Kamuning, Quezon City
Tel. +632.4127311
Helena Alegre Sculptural Jewelry
Email: helena_alegre6@yahoo.com

Janylin
G/f Glorietta 2
Ayala Center, Makati City
JÔ by Joyce Oreña
G/f LTA Building
118 Perea Street
Legaspi Village, Makati City
Tel. +632.843.9446
Mobile: +63917.5335321
Kathy Webb
Two Chic Manila (Design Studio)
6239 Manalac Street
Poblacion, Makati City
Email: katawebb@gmail.com
Website: www.twochic.com.ph
Also available at www.seektheuniq.com
Magpie's Nest by Pam Hiran
2/F Filipino Zone
Greenbelt 5, Ayala Center
Makati City
Mel Orlina
2/F Unit 201 Dona Consolacion Building
122 Jupiter Street, Bel Air Village
Makati City
Telephone: +632.752.0312
Email: melorlinacouture@gmail.com
Website: www.melorlina.com
Ronaldo Arnaldo
Mobile: +63917.5259823
Tan Gan
L Manila
2/f Filipino Zone
Greenbelt 5, Ayala Center
Makati City
Website: www.tan-gan.com
Twitter: @tan_gan
Tipay Caintic
Mobile: +63927.418.5994
Email: tipaycaintic@yahoo.com.ph
Website: www.bytipay.com

Tria
108 Congressional Avenue Quezon City
Mobile: +63917.524.2369
Website: https://www.facebook.com/tria.manila
Unauthorized use and/or duplication of this material without express and written permission from this blog's author and/or owner is strictly prohibited. Excerpts and links may be used, provided that full and clear credit is given to One Good Eye Concepts and ToEyeFor.com or An Eye for an Eye… with appropriate and specific direction to the original content.