Valentine's weekend may be over, so let's do a recap of the The SM Store's Love & Beyond social media campaign I was happy to be a part of. I wish every shoot was this fun and happy…
http://www.youtube.com/watch?v=LJvC9iDXN0E
For more of the dreamy imagery and prom fashion by our wonderful photographer Shaira Luna, please follow @TheSMStore on Instagram and Facebook.
Everyday should be Valentine's Day, don't you agree?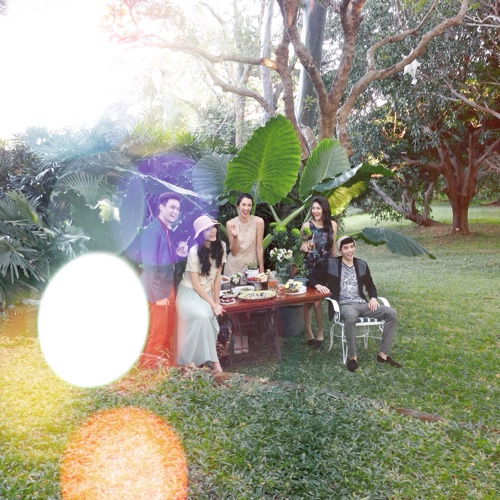 Unauthorized use and/or duplication of this material without express and written permission from this blog's author and/or owner is strictly prohibited. Excerpts and links may be used, provided that full and clear credit is given to One Good Eye Concepts and ToEyeFor.com or An Eye for an Eye… with appropriate and specific direction to the original content.