Wow Baler! It's been several years since I last saw you and you're still as magnificent as ever!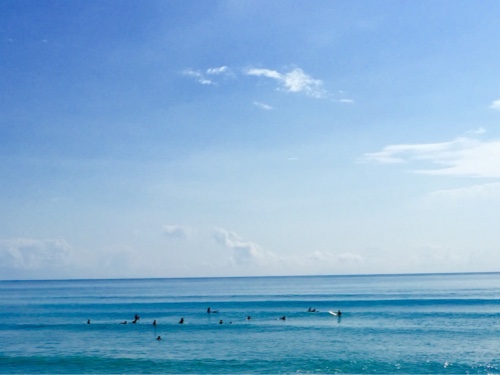 Baler, known as one of the Philippines' top surfing destination…
I see Baler for their fabulous food (notably their peanut butter dishes and pako/fern salads), incredible landscapes and purple sunsets…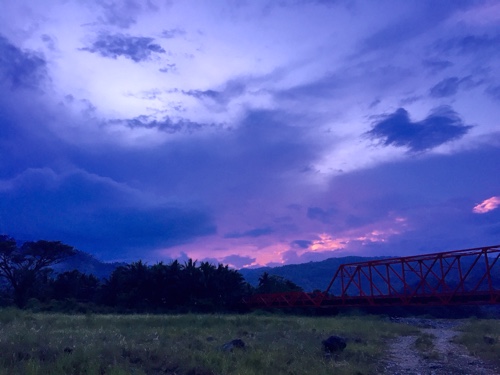 Such wonderful memories during my previous adventure with talented photographer and mentor, Menchit Ongpin and gorgeous model and friend, Alexia Barton. I'm glad we had the time to explore a bit of this provincial capital of Aurora, Philippines…
EyeBALlin' BALer
A Re-VIEW of Baler's Market Trends
A Glimpse of Baler's Beauty, Body & Soul
Now I'm back for more…
You can surf the waves or you can walk in the clouds…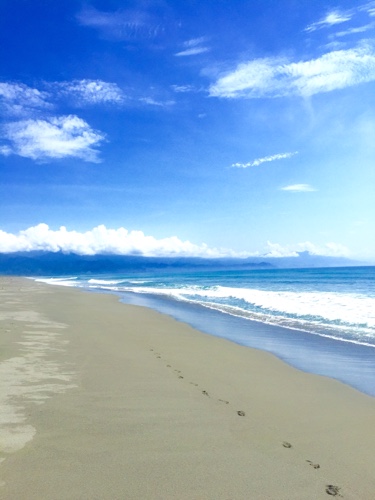 Just insert model (Dryka Kiisler for Ideal People Model Management) et voila…
I've been telling a few that if you want a slice of Iceland, I got that same other-worldly sensation in this singular (secret) location in Baler…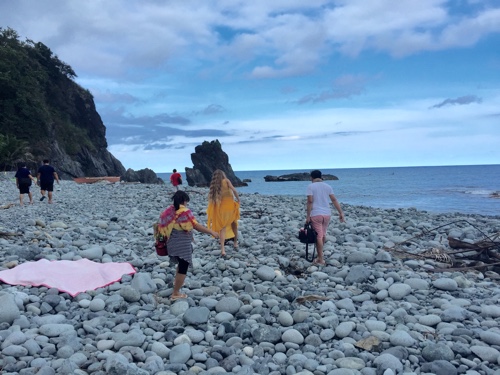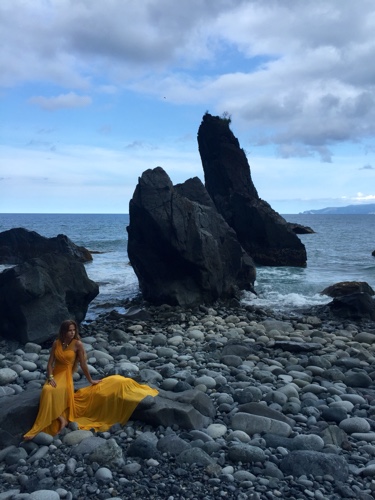 Our Nordic goddess about to take flight…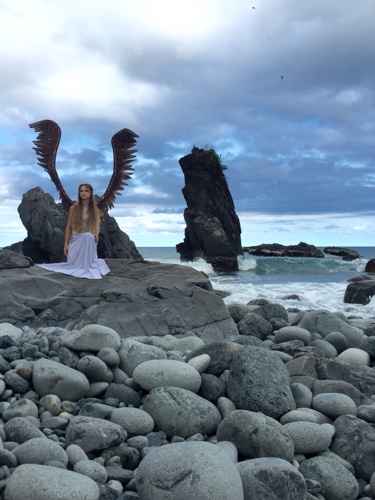 My own images were taken with an iPhone 6.
Just press play for a sneak peek…
See Jonathan Baldonado's MAGICAL images in the latest July issue of High Life Magazine…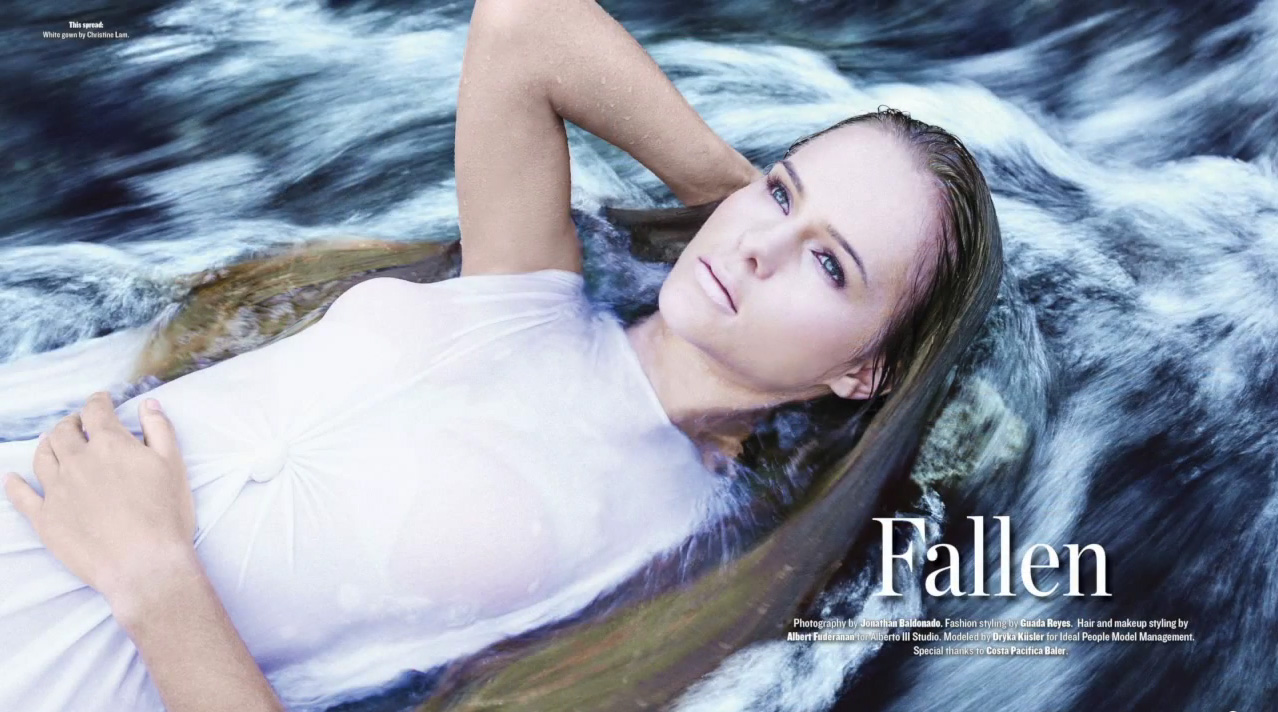 Unauthorized use and/or duplication of this material without express and written permission from this blog's author and/or owner is strictly prohibited. Excerpts and links may be used, provided that full and clear credit is given to One Good Eye Concepts and ToEyeFor.com or An Eye for an Eye… with appropriate and specific direction to the original content.