Halloween weekend is fast approaching! What does this costume designer have in store? Something fabulous perhaps to show off her costume design skills? Fyi, this me writing in the 3rd person, hahaha!!!
My husband and I have been traveling a lot lately so this weekend, we'll be staying in… WHAAAAAAT?!?!??!?? Yup, you read that right, we're staying home!!! No cheesy couple costumes that I love to dork out in like this awesome list that's just been given a bad rap, boo!
25 Tacky Couple Halloween Costumes.
Oh come on, these costumes are just too rad! But man, I do enjoy the funny ones…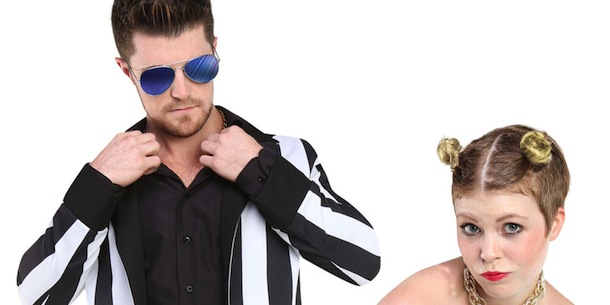 Come on now! You gotta' admit Robin Thicke x Miley Cyrus getups are pretty funny, ESPECIALLY if you're NOT a fan!
Or the whole subject of "bacon" trending, recently being labeled as cancer-causing according to the WHO?!??… Which really stands for the World Health Organization, a bacon costume has never been SCARIER! Pair it with eggs, and you and your partner will be the hottest thang at the party than the Breakfast Club back in the 80's!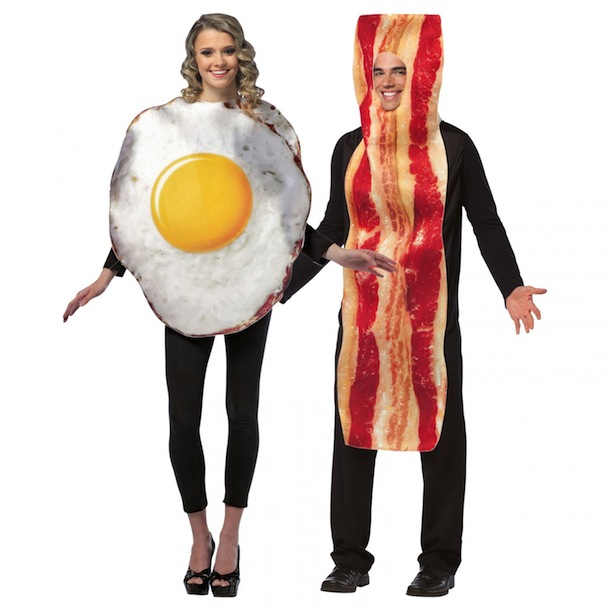 So, sad to say but it ain't happening for us this year, BUT to go with the flow and in the spirit of Halloween, we'll be having a horror movie marathon… Cue in evil laugh, mwahahahaha!!! Actually, I like horror flicks, I just can't stand the after effects. Our electric bill goes up for months because I can't sleep without the lights on.
Here is an exciting list of horror films to choose from if you wish to have a scary weekend… The 25 Best Horror Films On Netflix Streaming, Ranked
Number 25, The Road, is a film I'm very proud to have worked on as their costume designer. Stay tuned for more never before seen behind-the-scenes!
In the meantime, please enjoy the visual experience from my past blog entries on The Road-
All Eyes on The Road
THE ROAD: Behind What's Seen On-Screen

Also, our recent travels took us to this old, stunning and mysterious, European kingdom.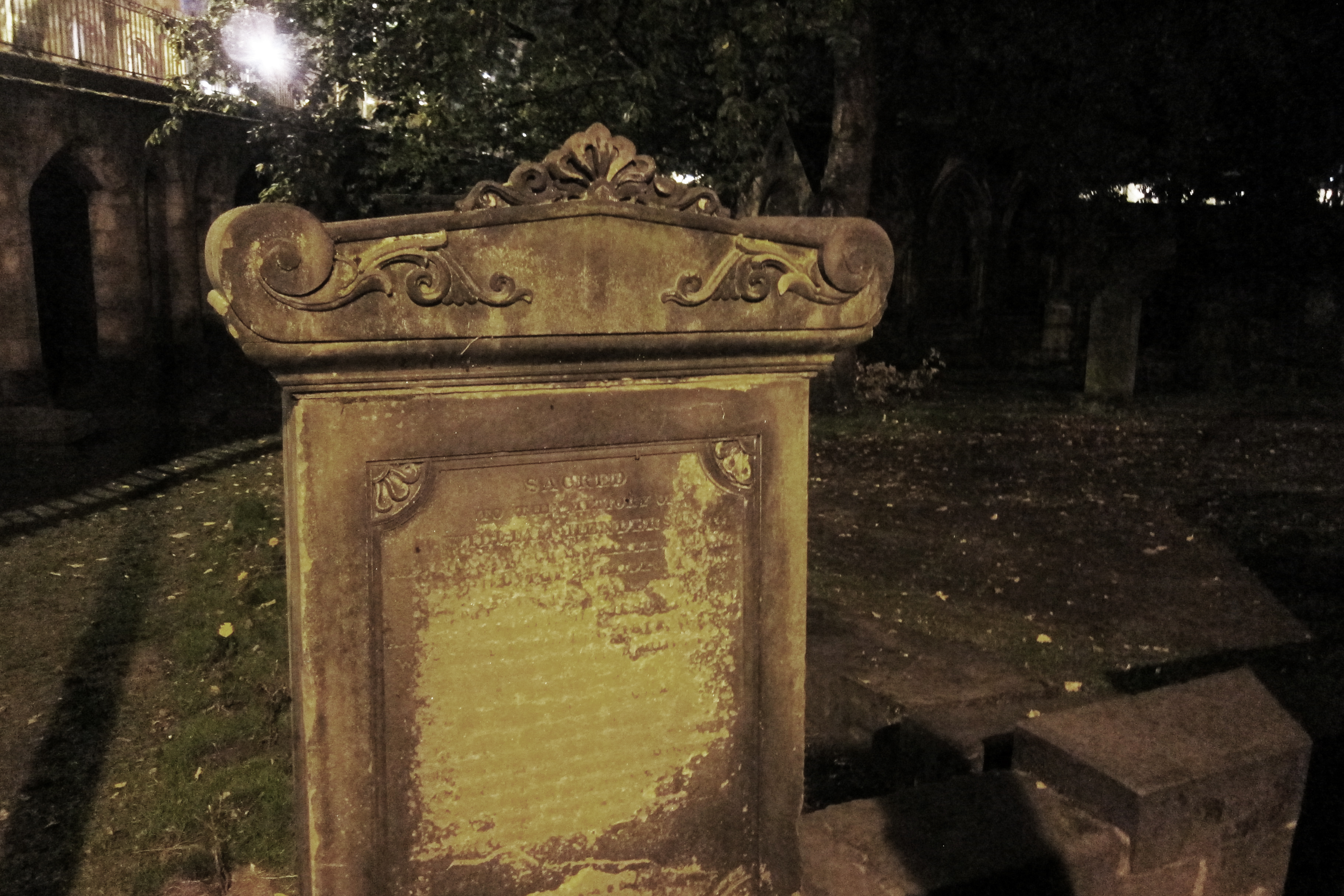 Can't wait to tell you more about this spooky, gothic city… Coming soon!
Unauthorized use and/or duplication of this material without express and written permission from this blog's author and/or owner is strictly prohibited. Excerpts and links may be used, provided that full and clear credit is given to One Good Eye Concepts and ToEyeFor.com or An Eye for an Eye… with appropriate and specific direction to the original content.